ABOUT THE PLAY
Written by Peter Shaffer, the unique story of Wolfgang Amadeus Mozart and Antonio Salieri, the unforgettable composers of world music history, AMADEUS is on stage!
The play is staged for theatre lovers with the coproduction of Çolpan İlhan-Sadri Alışık Theater and Piu Entertainment and direction of Işıl Kasapoğlu.
Amadeus, the most influential theater play of the season with a giant team of 55, 35 people in front of the stage and 20 people behind the stage, starring Selçuk Method (Antonio Salieri), Okan Bayülgen (Wolfgang Amadeus Mozart) and Özlem Öçalmaz (Costanze) continues to meet its audience.
Amadeus, whose tickets were sold out in every play it was staged, won awards in the fields of Marketing and Advertising thanks to its playable typeface, which is a first in the world. In addition to being the first and only theater play to receive these awards for 6 "Crystal Apples" and 4 "Felis", it won an award in the "Logo" category of the "ADC 100th Annual Awards" and gained international success.
The genius Mozart, who shaped the world music history, maintains a life style that is quite disconnected from life as an extraordinary character in his daily life. Choosing an interesting way to express his talent, the artist has made it a habit to act inconsistently. Moving at the opposite poles in terms of his life and music, Mozart makes surreal movements to showcase his talent. Mozart, who draws an almost "unable to hold" profile, worries Salieri because of his unhealthy life. Salieri, who is much more disciplined and ambitious about music than Mozart, cannot be as successful as the god of music. These thoughts cause them to establish a different relationship over time... A masterpiece focused on the relationship between Salieri and Mozart, who have a great talent for music. A classic that focuses on the relationship between art and the artist's personality and tells the life of a master musician through Salieri.
Producer: Piu Entertainment and Çolpan İlhan & Sadri Alışık Theater
Written by: Peter Shaffer
Translator: Nüvit Ozdogru
Director: Isil Kasapoglu
Decor: Hakan Dundar
Costume: Nalan Taunt
Light: Kerem Cetinel
Music Director: Volkan Akkoç
Movement Order: Senem Oluz
Dramaturg: Bilge Su Kasapoğlu
Hair Makeup: Neriman Eröz
Creative Agency: Happy People Project
Production/Animation Company: Anima Istanbul
Photos: Serdar Acar
Director's Assistants: Mebruke Eraslan, Dilay Yıldız
Production Assistants: Cihan Akbilek, Ferdi Taşkın
The Play: 2.5 hours (including break)
THE PLAYERS
Antonio Salieri: Selçuk Yöntem
Wolfgang Amadeus Mozart: Okan Bayülgen
Costanze Weber: Özlem Öçalmaz
Baron Gottfried Van Swieten: Coşkun Ülgen
Kont Franz Orsini-Rosenberg: Kevork Türker
II. Venticello: Sabri Özmener
I. Venticello: Yiğit Pakme
Read More
AKTÖRLER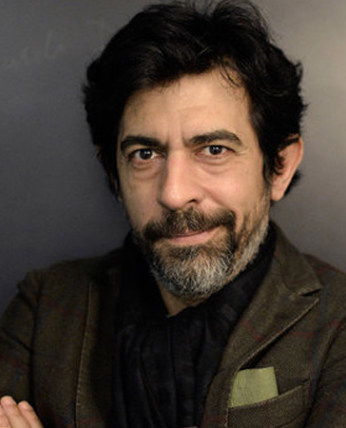 Okan Bayülgel
Wolfgang Amadeus Mozart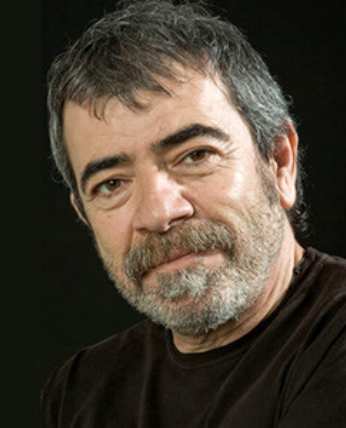 Selçuk Yöntem
Antonio Salieri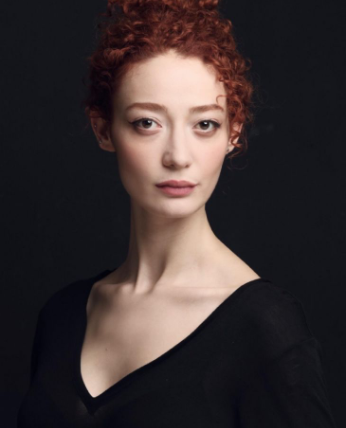 Özlem Öçalmaz
Costanze Weber
JOIN OUR E-BULLETIN GROUP